Jungle Animals
Dolls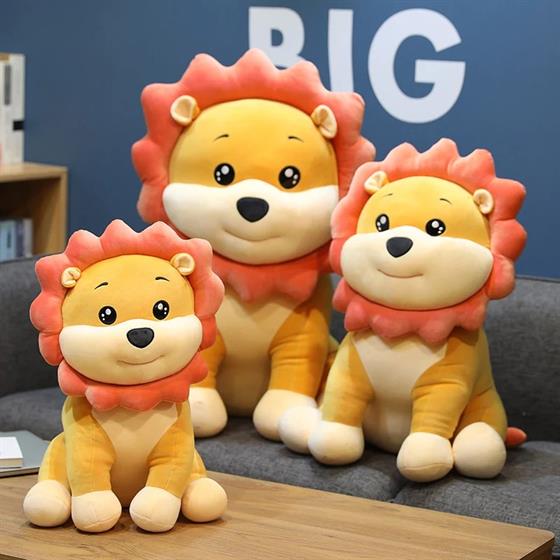 Jungle Animals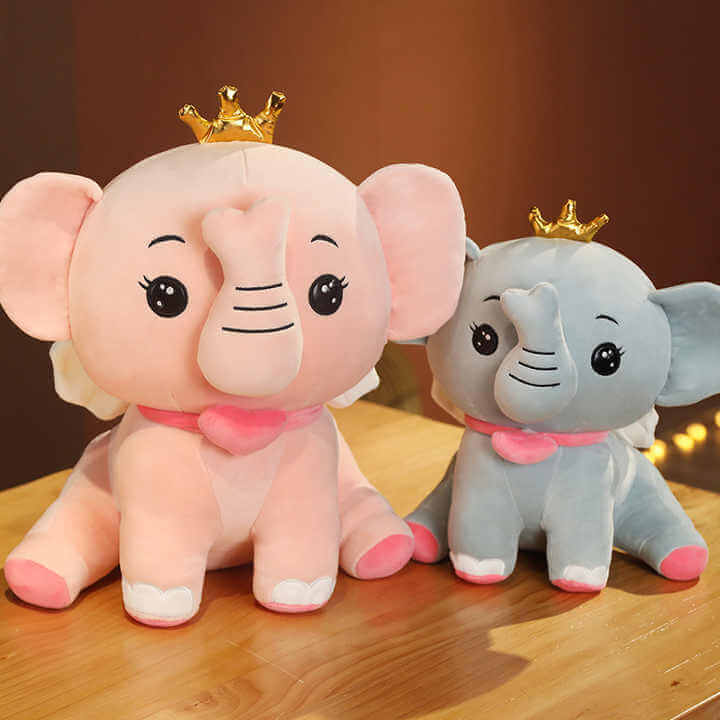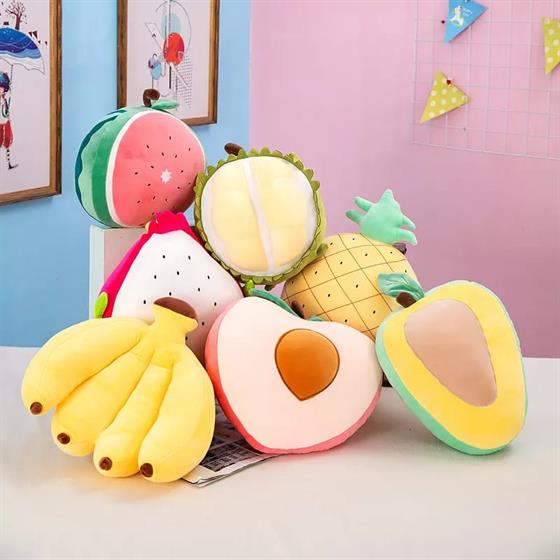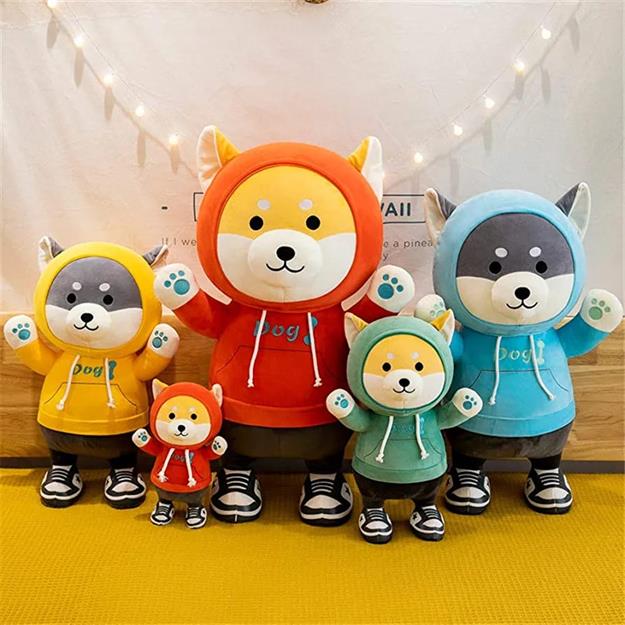 Kids Love Soft Toys and Stuffed Animals
Looking for the perfect soft toys and stuffed animals to cuddle up with? Our handpicked selection has something for everyone. From traditional teddy bears to cute and quirky animal designs of plush toys for kids, we've scoured the globe to find the softest toys around. Made from high-quality materials and finished with attention to detail, each toy is designed to provide hours of comfort and companionship. So whether you're looking for a special gift for a loved one or just want to treat yourself, our handpicked soft toys and stuffed animals are sure to bring a smile to your face. Browse our collection today and find your new favorite cuddly friend. Whether your child loves dinosaurs or dragons, our collection has something for everyone. And with our soft toys, your child can play and cuddle with their favorite prehistoric creatures without any fear of bites or scratches.
Soft toys and stuffed animals – an essential part of childhood
At Teddy Daddy, we are dedicated to providing high-quality, safe, and adorable options that will become cherished keepsakes for years to come. Our collection (watch our videos on instagram ) includes a wide variety of animals and plushies, from traditional teddy bears to more fascinating options like elephants, dinosaurs, tigers, cows, rabbits, fruits, etc. So why wait? Get your child their very own soft toy and stuffed animal plush toys today and watch as they light up with excitement. Trust us, these toys are sure to become your child's favorite companion in no time! Order now and get free shipping on all orders!
---