Education and learning are critical components of children's development. While schools are designed to provide formal education, parents and caregivers can also support children's learning and education at home.
Creating a Learning-Friendly Environment at Home
The first step to supporting children's learning and education at home is to create a learning-friendly environment. Here are some ideas:
1. Designate a Study Area
Set aside a quiet area of the house where your child can study and do homework. Make sure the area is well-lit and free from distractions.
2. Provide Access to Educational Resources
Keep books, dictionaries, and other educational resources handy in the study area.
3. Create a Routine
Establish a routine for study time, homework, and leisure activities. A routine helps children to stay organized and focused.
Using Technology to Enhance Learning
Technology can be a valuable tool for enhancing children's learning and education at home. Here are some ideas:
1. Educational Apps
There are numerous educational apps available that can help children to learn and practice various skills. Look for apps that are appropriate for your child's age and interests.
2. Online Tutoring
Consider hiring an online tutor to provide additional support for your child's education.
3. Virtual Field Trips
Take your child on virtual field trips to museums, historical sites, and other places of interest using online resources.
Soft Toys, Stuffed Animals, Teddies, Teddy Bears, and Plush Toys
Soft toys, stuffed animals, teddies, teddy bears, and plush toys can also play a role in supporting children's learning and education at home. Here are some ideas: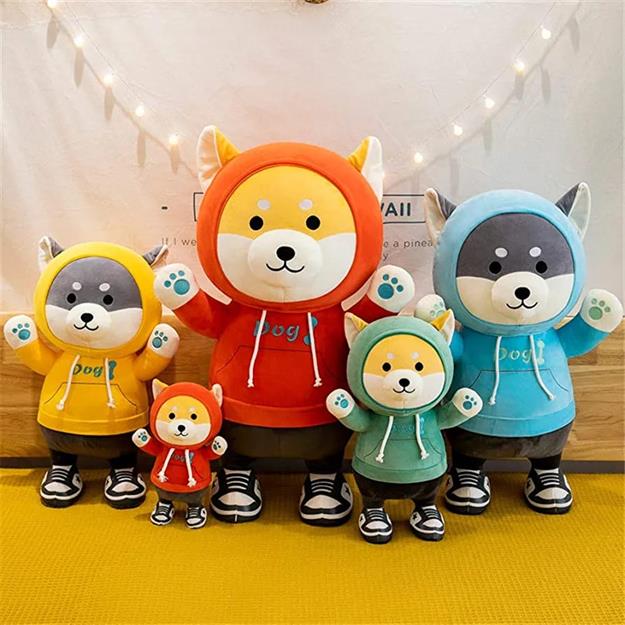 1. Storytelling
Encourage your child to use soft toys to act out stories and create their narratives. This helps to develop their imagination and creativity.
2. Role-Playing for Child's development
Kevin Elephant Plush Toy
Use soft toys to engage your child in role-playing activities that teach important life skills, such as sharing, empathy, and problem-solving.
3. Learning Activities
Soft toys can be used in a variety of learning activities, such as counting, sorting, and matching. For example, use teddy bears to practice counting or sorting by color.
4. Comfort and Security
Big Eye Cute Dragon teddy Soft Toy